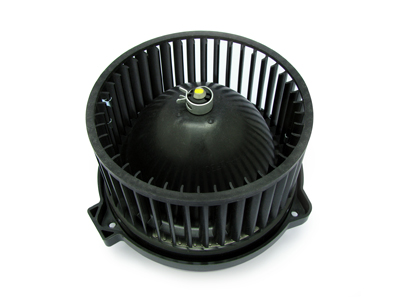 Introduction (Functions)
It prevents the overheating that may cause an explosion of vehicle battery or a degraded output performance. It is becoming an integral part of the future battery system.
Core Competencies (Key Features)
BLDC motor with motor controller
Easier and precise control of the RPM via PWM command
Product longevity via BMC molding and the use of ball
Superior durability performance compared to DC motor
Low noise and vibration
Motors with strong EMC immunity
Application
Hybrid Electric Vehicles (HEV), Plug-in Hybrid Cars and Electric Car Batteries.
EWP(Electronic Water Pump motor)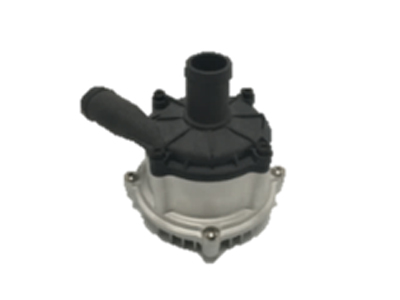 Introduction (Functions)
Amotech's proprietary water pump motors contribute to improving engine efficiency by using pumps equipped with self-powered BLDC motors.
Core Competencies (Key Features)
Highly efficient high-output BLDC motor based on proprietary and patented structure
Achieves low noise even at high-speed rotation of 4000 rpm
Realization of future automobile technology by adopting CAN bus communication
Perfect waterproof construction
Works well over a wide high current range
Application
Fuel cell or hybrid vehicles; gasoline and diesel vehicle engines, hybrid vehicle inverters