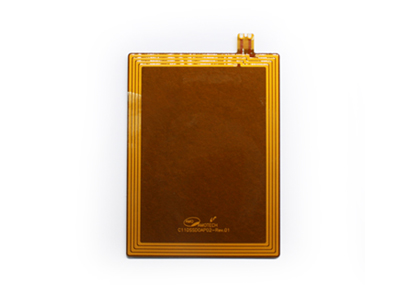 Introduction (Functions)
Smart phone-based wireless communication technology using 13.56MHz band among Radio Frequency Identification (RFID) technology.
Core Competencies (Key Features)
Magnetic material design, antenna design and matching optimization technology, certification equipment support, and certification support (EMV, NFC Forum, etc.).
Application
Mobile, Wearable, IoT device, Automotive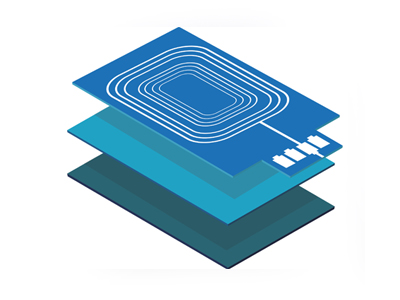 Introduction (Functions)
A 3-combo antenna enabling NFC, wireless charging, and Samsung Pay.
ore Competencies (Key Features)
Design and implementation of thin antenna, proposal of heat dissipation solution, design of magnetic material.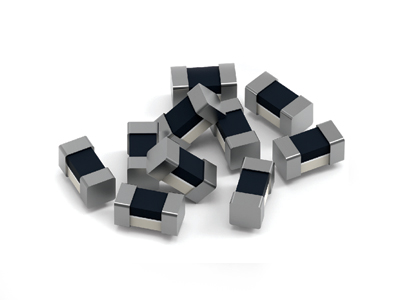 Introduction (Functions)
A passive module that can operate NFC independently including Payment
Core Competencies (Key Features)
Size reduction, product customization
Application
Wearable, IoT device